Master of Education – Special Education K-12 (Virginia Endorsement Track)
This program is for applicants who are currently licensed to teach in Virginia.
Take the challenge to help Virginia's special education students by preparing to earn a Special Education Endorsement. Our online, 24- or 28-month Master's in Special Education K-12 degree program for current teachers will equip you to help students with disabilities or special needs reach their full potential.
Goals and Course Topics
As a graduate of the M.Ed. in Special Education degree program, you will be equipped to assess special-needs students and apply appropriate instructional strategies to help them meet their educational goals.
Special Education Degree

Concentrations
The M.Ed. in Special Education program teaches instructional, assessment and behavior management skills. You will participate in field-based coaching sessions with skilled special education teachers and analyze current special education research. Course topics include:
Child development and child psychology
Effective student assessment methods
Evaluating, designing and implementing curriculum for students of varying abilities
Integrating teaching and technology for disabled students
Developing support teams for special-needs learners
Classroom and behavior management
Master's in Special Education 

Format

This program is presented online over 24- or 32-months in an accelerated, cohort-based format. You'll take no more than two classes at a time in eight-week blocks for intense study of each concept. Small classes allow productive discussions, participation in projects and personal attention from your instructor. You will have local field experiences embedded in the coursework throughout the program. Students will be required to meet online with the university supervisor.
Who This Special Education Master's Program Is For
The M.Ed. in Special Education K-12 Endorsement Track is for teachers who can prove they are currently licensed in Virginia and have official transcripts from a regionally-accredited institution of higher learning. Students with a GPA below 3.0 will be considered on a case-by-case basis.
Career Outcomes
Upon completion of this program, students will have earned an M.Ed. in Special Education and be eligible to add a K-12 Endorsement in the area of Special Education to his/her VA teaching license.
Request more information on our M

aster's Special Education

K-12 degree and other graduate and professional studies programs by completing the form on this page. Or, if you're ready to get started:
Admissions requirements, transfer credit guidelines and graduate requirements are outlined in our GPS Catalog. An Admissions Counselor will help you order your official transcripts and Averett will pay the associated costs. We will evaluate your transcripts to determine the degree program for which you qualify.
Program and course requirements are subject to change.
In lieu of a thesis, students will complete a Comprehensive Exam by responding online to a set of essay questions over the space of a weekend.
"It's very flexible with your schedule. I work full time, I volunteer, I play sports, and I actually work part time, so I'm able to juggle all of this and get my master's degree at the same time."
- Tamara Poles, MED Curriculum & Instruction '17
Watch Testimonial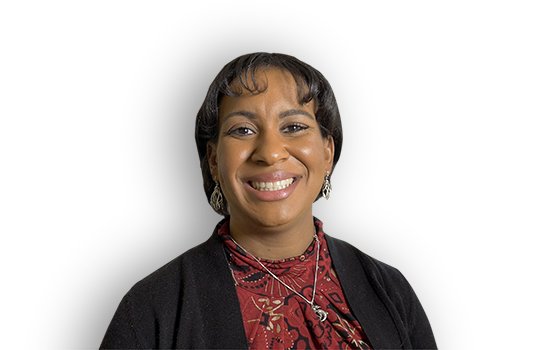 "You can use what you learn here in the real world. Averett absolutely prepares you for success - not only in this country, but globally."
- Adrienne Riley, BBA '16 and MED '18
Watch Testimonial