Master of Education - Special Education K-12 General Curriculum Endorsement Program
Through Averett University's online Special Education: K-12 General Curriculum – Endorsement Program, you will be equipped with the knowledge and understanding required to further your career in special education.
As a graduate of this program, you will be prepared to address special needs students and apply the appropriate instructional strategies to help them meet their educational goals. Through this program's Reading Specialist Endorsement Optional Add-On, you will gain the skills needed to help students reach their literary goals as well.
Please note: The Reading Specialist Endorsement requires passing the RVE Reading Specialist Assessment and three years teaching experience.
Master's in Special Education 

Format

This online program is formatted for intense study and accelerated completion. This allows for a student to take up to 18 credits per semester to complete their degree at an accelerated pace in 20 months or less.


Students are required to complete practicum experiences on both the elementary and secondary levels in order to earn Special Education K-12 General Curriculum endorsement. No face-to-face meetings are required.
Who This Special Education Master's Program Is For
The program is for licensed educators who wish to obtain a K-12 endorsement to work with Special Education students accessing the general education curriculum and the Virginia Standards of Learning. Students with a GPA below 3.0 will be considered on a case-by-case basis.
Career Outcomes
Upon completion of this program, students will have earned an M.Ed. in Special Education and be eligible to add a K-12 Endorsement in the area of Special Education to his/her VA teaching license.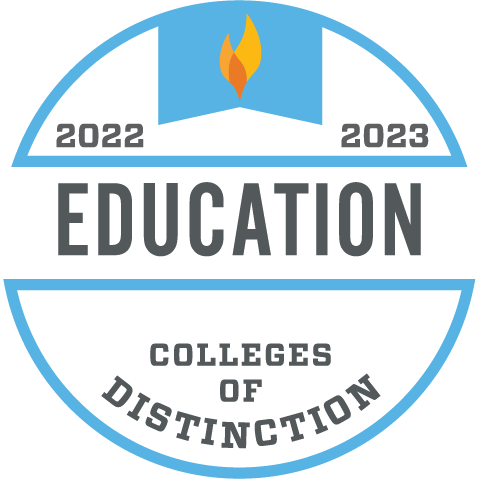 Are you ready to get started?
If you are ready to start your journey with us, Apply Today and request a FREE Transfer Credit evaluation!