Degree Programs Built for You
We offer our Averett Online students learning experiences that mirror real-life situations. This means you can put tonight's lesson to the test during tomorrow's workday.
You'll gain insight in small classes led by industry-experienced instructors. And with our Study Teams, you join a peer group that motivates one another to succeed—through graduation and beyond.
Finally, our course formats make balancing work, family, and higher education more convenient. Learn online or attend weekly evening classes at one of our locations throughout Virginia.
Learn more about our history and accreditation.
Averett's Mission
Averett University prepares students to serve and lead as catalysts for positive change. Averett fulfills this mission by educating students from diverse backgrounds, cultures, and nations through liberal arts-based undergraduate and graduate programs in a personal, collegial, interdisciplinary environment.
Averett's Vision
Averett University will be a model for partnership and innovation in learning, assuring our graduates will be highly competitive in the workplace and creative and agile leaders in their fields.
Averett's Core Values
Agility
Curiosity
Faith
Growth
Inclusivity
Imagination
Integrity
Learning
Openness
Relevancy
Transformation
If you, or a campus guest, are in need of special accommodations due to a permanent or temporary disability, please contact us.
"Make the call! That was the hardest part because I didn't know what I was getting into. Once I called it seemed so easy. The roadmap was laid out and I knew exactly what I needed to do to get where I wanted to go."
- Joy Wood, MBA '06
Watch Testimonial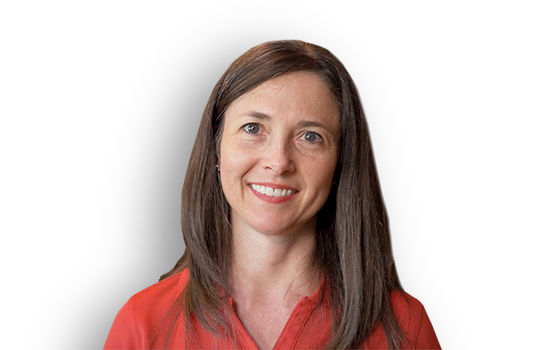 "No matter how old you are, whether you have a family to attend to, Averett University programs are ideal for just about anyone."
- Angela Young, BSN '16
Watch Testimonial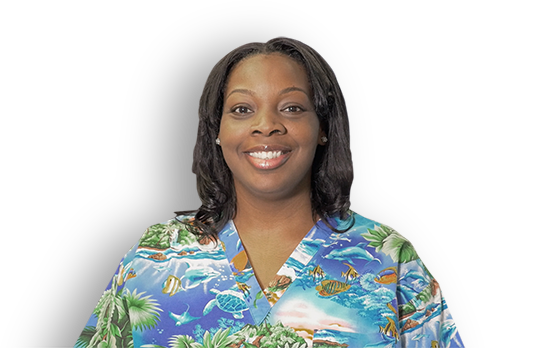 "I enrolled with Averett after I found out how flexible their programs are. It was so easy for me to schedule my classes."
- Bill Barbour, BBA '06 and MBA '16
Watch Testimonial
Which program are you interested in?