Master of Education - Curriculum & Instruction: Educational Foundations
This program is for licensed teachers, but may benefit teachers who hold a provisional license who need six or fewer professional competencies courses to obtain licensure.  
Advance your knowledge of the teaching and learning process and curriculum design principles with a Master of Education (M.Ed.) with a concentration in Curriculum and Instruction. This 20-month, 34-credit, online program for certified Virginia teachers will elevate your expertise and help you more effectively teach to students' strengths.
The Curriculum and Instruction program at Averett has just undergone revisions to meet the changing needs of today's teachers and learners. All students in the C&I program take a core set of courses which focus on equitable classroom practices and meeting the needs of vulnerable student populations. The Educational Foundations Pathway allows students to choose coursework to best meet their interests or needs. 
The Educational Foundations Pathway
The Educational Foundations Pathway allows students to choose coursework to best meet their interests or need. Course topics include:
Characteristics of Exceptional Children
Content Area Literacy
Class Management and Tiered Supports
Enhanced Strategies to Support English Learners
M.Ed. Curriculum and Instruction 

Format

The M.Ed. in Curriculum and Instruction program is presented online over 20-months in an accelerated, asynchronous format. You'll take classes no more than two at a time in six or eight-week blocks to allow intense study of each concept. Small classes are lead by instructors who are licensed Virginia Educators like you, who are currently working in Virginia's schools. No face-to-face meetings are required.
Who This Curriculum and Instruction Degree Program Is For
The M.Ed. Curriculum and Instruction: Educational Foundations is for Licensed or Provisionally licensed educators looking to strengthen their skillset as an educator. This program does not lead to licensure in Virginia. 
Tuition
Enter your description
$
530
per credit hour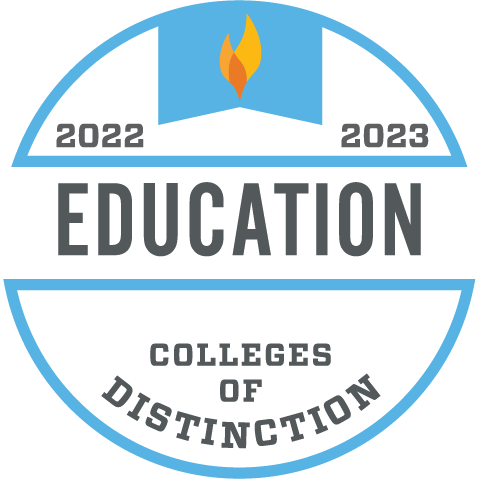 Are you ready to get started?
If you are ready to start your journey with us, Apply Today and request a FREE Transfer Credit evaluation!