MBA — Leadership Concentration
Position yourself to build productive teams, develop solid strategies and nurture a winning workplace culture with Averett's Master of Business Administration with a concentration in Leadership (MBA-LDR). Online or on campus, you'll learn effective leadership skills for the 21st century.
Goals and Course Topics
Leadership skills needed for today's global, cross-cultural business environment are different than just a few years ago. You must grasp theoretical concepts and be able to apply them in real time – even as conditions shift around you. The MBA-LDR helps prepare you for the next step in your leadership career.
Concentrations
The online leadership MBA program covers the same advanced-level marketing, quantitative analysis, accounting and finance topics as the main-track MBA. Specialized leadership courses, taken online, include:
Identifying overlaps and differences between leadership and management
Leading in a global economy
Effective decision-making
Forming, directing and resolving problems within teams
The executive leadership program culminates in a capstone project that allows you to demonstrate your mastery of the materials. You will develop a research project or case study addressing leadership issues in your workplace or in business at large.
Format
The MBA-LDR program is ideal if you want to advance your career without putting it on hold. Designed for accelerated completion, you'll take classes no more than at a time in intensive, six-week blocks. Whether you choose to attend class online or on campus, you'll take specialized leadership courses online. Small classes allow productive discussions and personal attention from your instructor.
Who This Executive MBA Program Is For
The MBA-LDR is for working professionals who hold a bachelor's degree. However, we do not require a minimum amount of full-time work experience to be accepted into the program. We prefer applicants with official transcripts showing a 3.0 or higher GPA in the last 60 credits of bachelor degree study.

Admissions requirements, transfer credit guidelines and graduate requirements are outlined in our GPS Catalog. An Admissions Counselor will help you order your official transcripts and Averett will pay the associated costs. We will evaluate your transcripts to determine the degree program for which you qualify.
"Being able to collaborate with classmates from other industries was very valuable for me, particularly because I was in the non-profit world and most of my classmates were in the field of business."
- Christine Baggerly, MBA '04
Watch Testimonial
"Just do it. Just jump in. The advisors, the enrollment counselors, and the faculty and staff - they're all fantastic and you learn so much."
- Kathryn Riley, BBA '16 and MBA '18
Watch Testimonial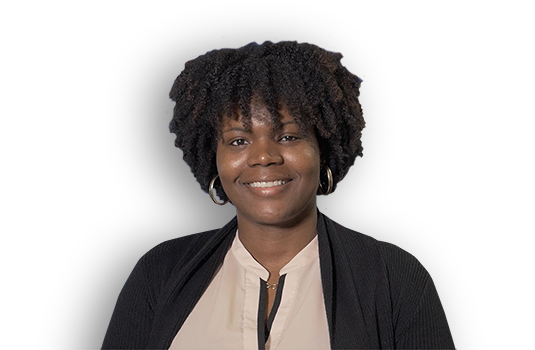 "I enrolled with Averett after I found out how flexible their programs are. It was so easy for me to schedule my classes."
- Bill Barbour, BBA '06 and MBA '16
Watch Testimonial