Master of Education - Curriculum & Instruction with Gifted Education Endorsement
With the implementation of the Every Student Succeeds Act, Virginia Schools are looking for teachers who can promote and nurture the abilities gifted and talented children from all backgrounds. This coursework provides high-quality content in a flexible learning environment. 
Licensed Virginia educators who have a passion for working with students identified as gifted and talented in a variety of learning environments. Does not lead to licensure in Virginia.
You'll take courses one at a time in 8-week blocks in an asynchronous learning environment to allow for intense study of concepts. Practicum and internship experiences designed to be completed in your own school division are embedded throughout the program.  Your instructors are practitioners just like you, working in Virginia schools on a daily basis. No face to face meetings are required.
Upon completion of this program, students will have earned an M.Ed. in Curriculum & Instruction w/ a Gifted Education Endorsement. This program may lead to a position as a gifted teacher, specialist, or coordinator.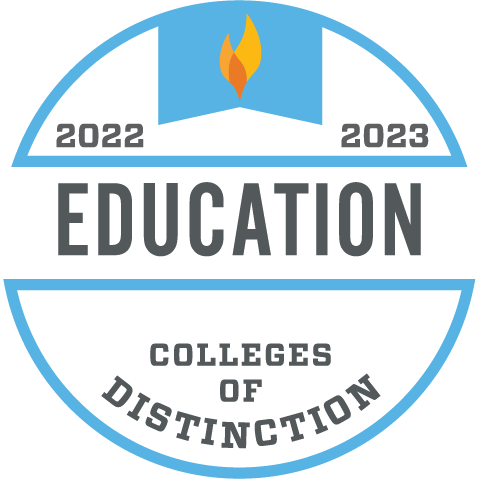 Are you ready to get started?
If you are ready to start your journey with us, Apply Today and request a FREE Transfer Credit evaluation!