M.Ed. in Special Education: K-12 General Curriculum for Provisionally Licensed Teachers with Optional Reading Specialist Endorsement Program
Through Averett University's online Special Education: K-12 General Curriculum – Endorsement Program, you will be equipped with the knowledge and understanding required to further your career in special education. Through this program's Reading Specialist Endorsement Optional Add-On, you will gain the skills needed to help students reach their literary goals as well.
Please note: While coursework may lead to licensure as a special education teacher, this is not an initial licensure program. The Reading Specialist Endorsement requires passing the RVE Reading Specialist Assessment and three years teaching experience
Format
This online program is formatted for intense study and accelerated completion. This allows for a student to take up to 18 credits per semester to complete their degree at an accelerated pace in 20 months or less. 
Practicum experience designed to be completed in your own school division is embedded throughout the program. No face-to-face meetings are required.
Who This Certificate Program Is For
The program is for provisionally licensed special education teachers currently working with special education students accessing the general education curriculum and the Virginia Standards of Learning.
Those entering the program must: 1) Show proof they are currently employed in a school division as a SPED Teacher, 2) Submit a copy of their provisional license, 3) submit all previous transcripts, and 4) have at least 18 months before their provisional license expires.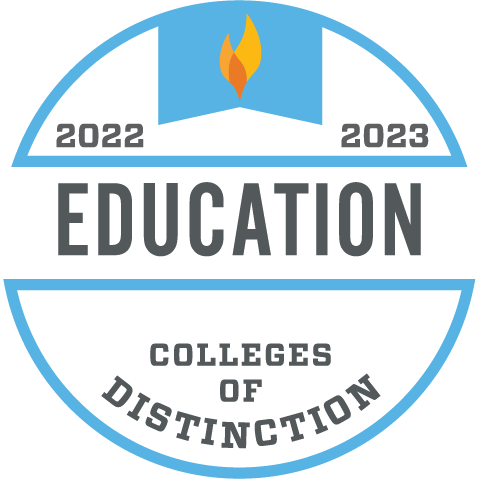 Are you ready to get started?
If you are ready to start your journey with us, Apply Today and request a FREE Transfer Credit evaluation!