Graduate Certificate in Administration and Supervision: Endorsement Program
Through Averett University's online Administration and Supervision – VA Endorsement Graduate Certificate, you will be equipped with the skills required to further your career as a leader in your school division. In this program, you will gain the expertise required to develop and sustain an equitable instructional environment that promotes success for all learners. 
Please note: In order to obtain endorsement, successful completion of the School Leader's Licensure Assessment (SSLA, 6990) is required. Students are required to complete a total of 320 internship hours on the elementary, secondary, central office levels, and at an agency that serves diverse populations; 120 hours are embedded in coursework. Additionally, students who do not finish their internship hours by the end of the program will need to enroll in an 1-credit internship course each term until their internship work is complete. 
Format
The certificate is designed to be completed over 12-16 months. You will take classes one at a time in eight-week blocks to allow for intense study of each concept. All courses are taught by licensed Virginia Educators working in the field as building administrators, instructional specialists and teachers. 
Practicum and internship experiences designed to be completed in your own school division are embedded through out the program. No face to face meetings are required. 
Who This Certificate Program Is For
The program is for professional educators who already hold a Master of Education (M.Ed.) and wish to become a building-level school administrator. This is an online degree program so you must have access to an Internet-connected computer. Students with a GPA below 3.0 will be considered on a case-by-case basis.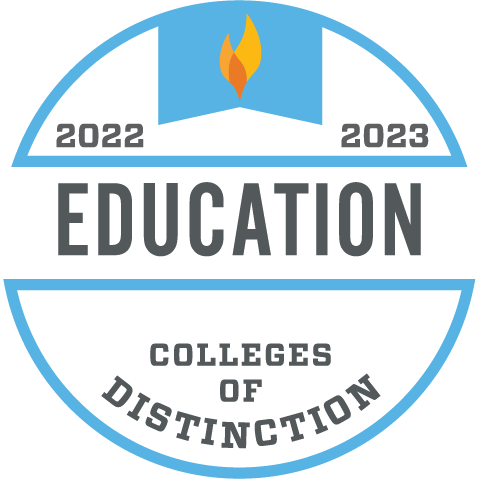 Are you ready to get started?
If you are ready to start your journey with us, Apply Today and request a FREE Transfer Credit evaluation!