Master of Education - Curriculum & Instruction with English as a Second Language Endorsement
The Curriculum and Instruction program at Averett has just undergone revisions to meet the changing needs of today's teachers and learners. All students in the C&I program take a core set of courses which focus on equitable classroom practices and meeting the needs of vulnerable student populations, and then select a pathway of courses based on their interest or need.
Licensed or Provisionally licensed educators with at least one year experience looking to strengthen their skillset as an educator. Does not lead to licensure in Virginia.
You'll take courses one at a time in 8 week blocks to allow intense study of concept. Practicum and internship experiences designed to be completed in your own school division are embedded throughout the program. No face to face meetings are required.
Upon completion of this program, students will have earned an M.Ed. in Curriculum & Instruction w/ a English as a Second Language Endorsement. This program may lead to a position as an ESL teacher. Coursework may also help a provisionally licensed teacher achieve a full license based upon the courses they need.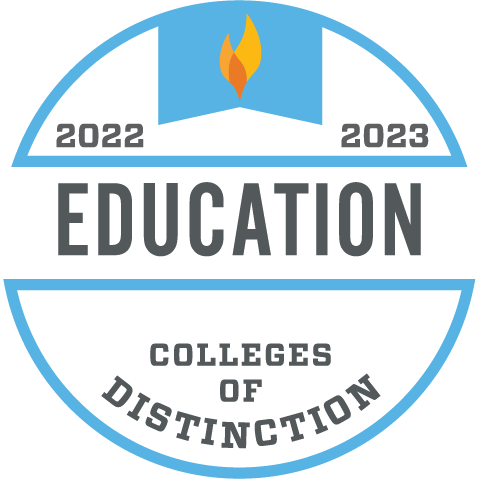 Are you ready to get started?
If you are ready to start your journey with us, Apply Today and request a FREE Transfer Credit evaluation!