Prepare yourself for today's dynamic global business environment with our 41-credit Master of Business Administration (MBA) program. You'll gain executive-level knowledge of key business functions and how to apply it in the real world – on campus or online.
Goals and Course Topics
Effective leaders have strong managerial reasoning and quantitative analysis skills, can apply academic concepts in everyday work situations and demonstrate unshakable ethics. We help you develop these skills and qualities and equip you to lead organizations of any size.
MBA Programs – On Campus and Online
Through case studies, research and analyses of current business topics, you'll learn to translate theories into practical business applications. Course topics include:
Business research methods and quantitative analysis
Human resource management
Management strategies
Managerial economics
Legal and ethical issues in business
Marketing strategies
Master of Business Administration Format
These on campus or online masters degree programs are formatted for intense study and accelerated completion. You'll take one class at a time in seven-week blocks. Small classes allow for productive discussions and personal attention from your instructor.
Who This On Campus MBA Program Is For
We prefer working professionals whose official transcripts show a 3.0+ GPA in their last 60 credits of bachelor degree study. However, we do not require a minimum amount of full-time work experience to be accepted into the program.
Admissions requirements, transfer credit guidelines and graduate requirements are outlined in our GPS Catalog. An Admissions Counselor will help you order your official transcripts and Averett will pay the associated costs. We will evaluate your transcripts to determine the degree program for which you qualify.
"Just do it. Just jump in. The advisors, the enrollment counselors, and the faculty and staff - they're all fantastic and you learn so much."
- Kathryn Riley, BBA '16 and MBA '18
Watch Testimonial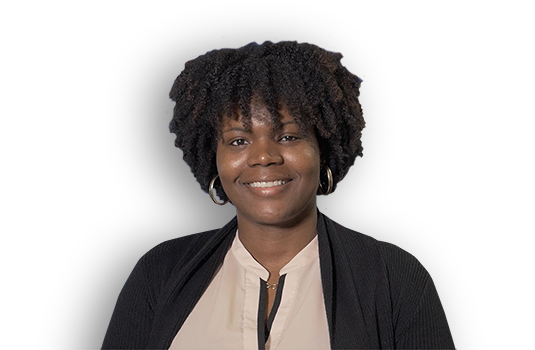 "I had a successful career underway and yet doors have opened since my undergraduate degree and since the master's at Averett."
- Keith Newnam, BBA '14 and MBA '16
Watch Testimonial