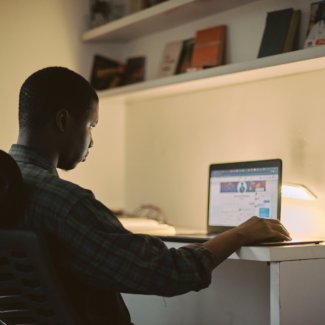 You are ready to start or continue your educational journey, but are not quite sure what to expect. At Averett Online, all of our programs are flexible in nature. This means you are able to complete your coursework anywhere and at any time. Throughout your courses, you will have ample time to read the required materials, complete discussion posts, and write any essays that may be required for your course.
Averett Online is dedicated to your success. Your personal Student Success Coach, will be with you throughout your educational journey to answer any questions you may have, register you for upcoming classes, and assist with tutoring options if needed.
To ensure your success, we have dedicated an entire page on our website for resources that can help you throughout your educational journey. Click here to view them on our Student Resources page!